Remember last year when chai wars took over our television screens and the internet? It started with Tapal, followed by Lipton and soon, every other brand with a knack for marketing. Later, we witnessed Nescafe calling chai "old school" aur sub Pakistaniyon ka imaan jaag gaya.
Well now, it's open season, once again: Coca Cola vs. Chai. Zaalima, this and Zaalima that.
Of course, Coke started it: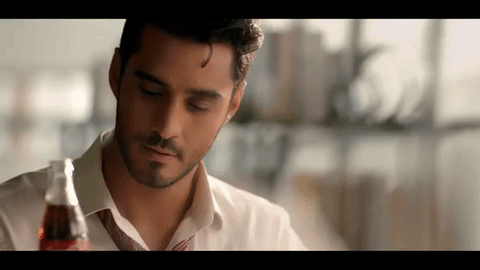 Ab aisi jagah jahan pyaar ke izhaar se le kar jang ka ailaan chai ke saath hota hai, this was a small feat.
This was followed by Lipton's (underwhelming) comeback:
Here are a few other contenders worthy of a mention:
Coffee, always up for that extra *kick*
And the award for the most unexpected comeback goes to…
And snarky, oh-so-snarky…
Again, we couldn't really help but jump in ourselves kyunkay humein attention bohot pasand hai:
Magar zalima, the war has been OWNED by a condom company.
Yes, you heard that right. Apparently the ads haven't been banned after all but even if they have, abaadi ko control kerna tou hum sab ki zimmaydari hai.
Saathi condoms just posted their ad and it's basically the best ? BURN ? ever:
Fallen tea cups, empty cola bottle and a sathi with your sathi. Now that's my kinda jam.
Brb…buying.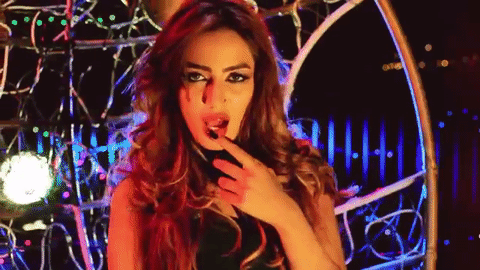 ---
Cover Image via: Beyond Studios
Zaalima, Thank you For Trying But This Brand War Was Just Won By A Condom Company